I'm Matt Walsh, a Web Developer in the Greater NYC Area. I love making things for the web because it's so easy to share the results. My favorite HTML element is canvas because you can do cool things with it like make pixel-by-pixel graphical effects or do neat stuff with line drawing.
I also enjoy playing and making computer games. You can see what I've been working on lately on my games page.
When I'm away from the computer entirely, I like to relax by playing card games or walking the dogs.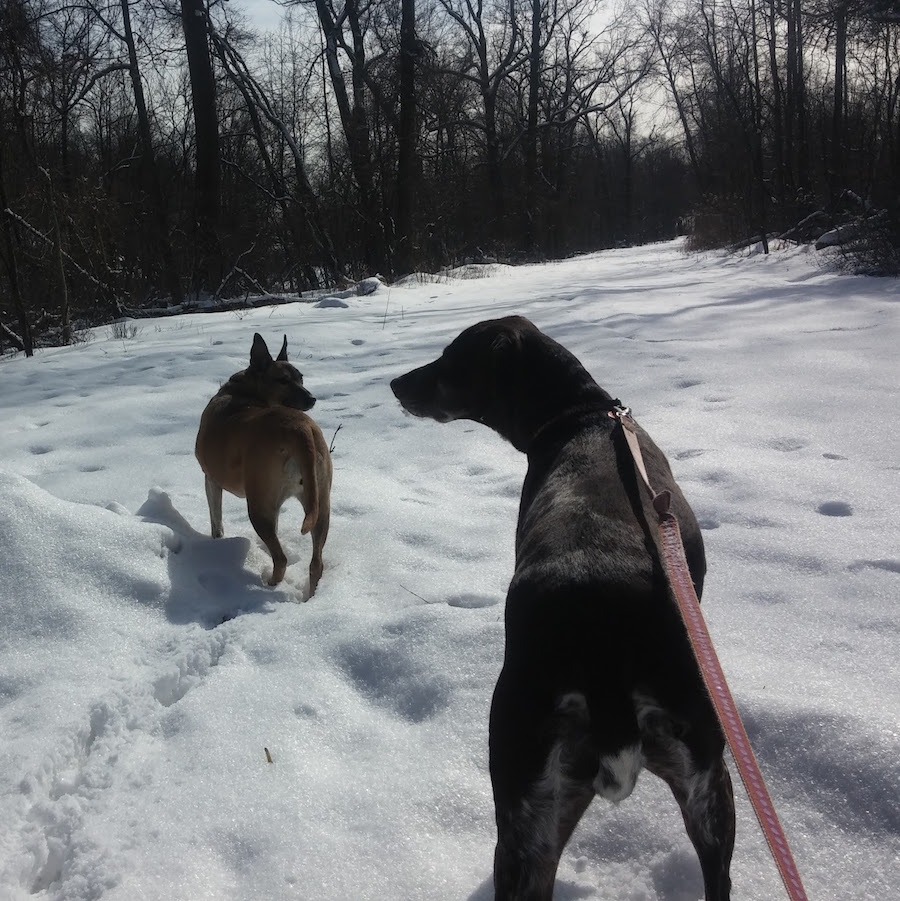 If you have any feedback or questions about the site, feel free to drop me an email at walsh9@gmail.com